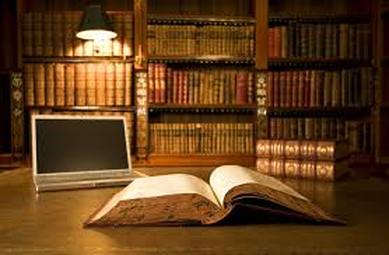 To aggressively pursues clients' rights with bold strategies that are tenaciously implemented in an expeditious and economical manner.
To provide clients with creative, dependable and practical solution to their legal problems.
To provide clients with sound legal advice that takes into consideration all of their various legal and business needs, wants, and goals.
To categorize the complexity of clients' legal problems to establish the appropriate fee rate and level of experience of the attorney assigned to solve the problem so as to be prudent with the legal expenses while, at the same time, ensuring that the clients' matters are handled in a reliable and skillful manner.
To communicate with clients in a timely fashion on the progress of their matters.
To maintain the utmost professional and ethical principles.